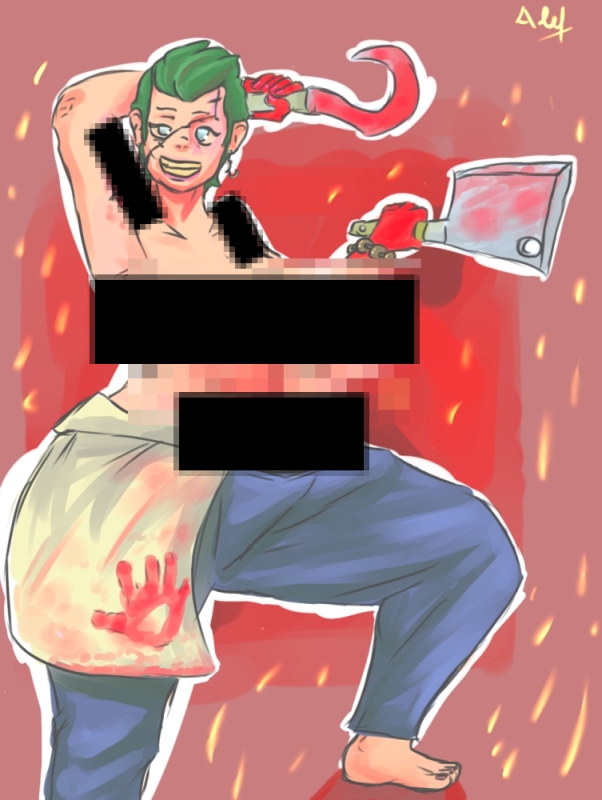 Lately I've been training with nude bodies and female stuff( which is rare for me since I  disgust exagerated female parts and shitty animu look)

now I find myself on a hole.... should I keep doing this? will I turn into some kind of Shadling doing horryfying stuff...

even if my paiting style and line art improves... I don't wanna waste it ...